Success begins with your professional enhancement
The Leaders Guild (TLG) develops competent and holistic servant leaders and managers, including Catholic Religious Sisters, who lead self, others, and organizations with integrity.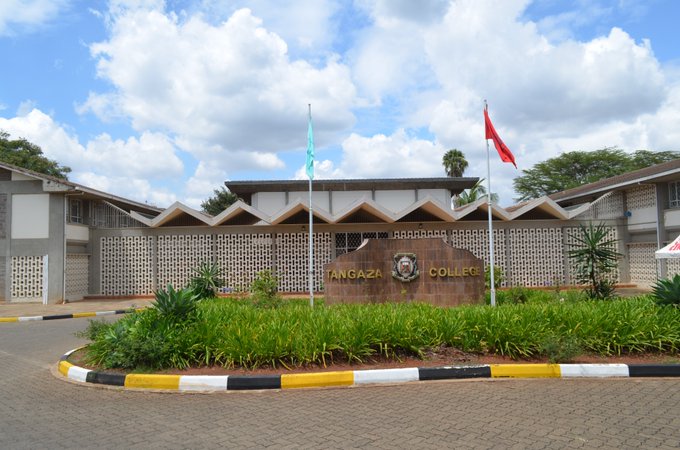 The Leaders Guild (TLG) is a leadership development programme under Center for Leadership and Management -Tangaza University College.
Read More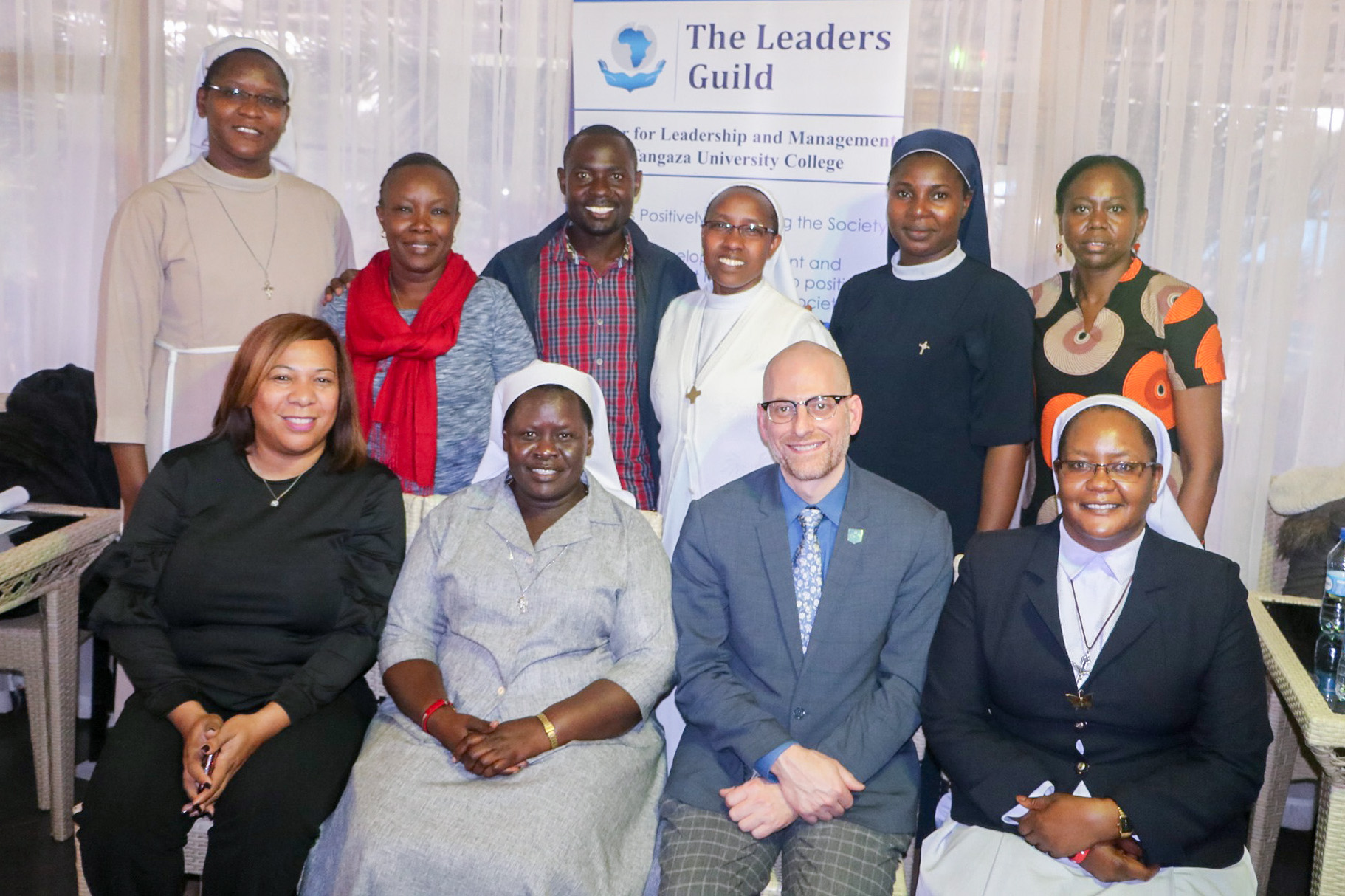 We offer services and programmes for members and non-members. TLG seeks to be the "go to place" for leadership development within Kenya and beyond.
Read More
Events
This section gives you access to a few of our upcoming and past events.
Here's your chance to make a difference in your life and the lives of others!